Pre-Register For a $2,000 In Bonus Chips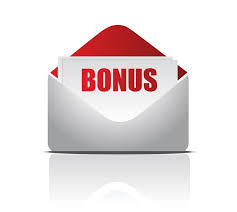 (Pre-Register & Get $2,000 In Bonus Chips)
Must Be Registered By 3:00 P.M. Day Of Tourney For $2,000
All Registrations Must Be At Least 60 Minute Before Game Time For Any Bonus Chips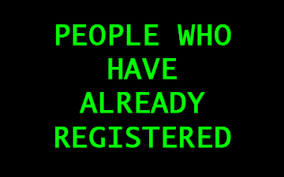 ... 1
Starting May 1st
We Will Enforce The
Pre-Registration Policy
,
Before We Would Pretty Much Pass Out The $1,000 Chip Bonus To Players At The Table And
Over The Past 3 Or 4 Months Less and Less Are Actually Helping By Registering Early.
AS OF MAY 1st The NEW EARLY ON-LINE REGISTRATION POLICY WILL BE CHANGED TO:
Pre-Register On-Line
By 3:00
P.M. On The Day Of That Tournament For
$2,000 Chips
Pre-Register On-Line
After 3:00
P.M. On The Day Of That Tournament For
$500 Chips
ALL Pre-Registrations MUST Be
Done At Least 1 Hour Before Start Time
To Get Chips
** I Understand Some Players May Not Have Access To Internet So This Same Pre-Registration
Applies To Players Who Text Or Call Me But The
Time Stamps And Bonus Chips Will Be Enforced To The Minute
!
Please Understand I Know It's Sometimes a Last Minute Thing On Playing And
We Want Players At The Felt But Pre-Registration Helps Me So We Can Get
Started On Time Which Has Been a Problem Lately. So Even If You
Can't Pre-Register Come & Play Some Poker With Us, We Still Have Our
1 Hour Late Buy-In Policy To Help But You Just Won't Get The Bonus Chips
(It's Not a Big Deal If Cards Go Right For You Anyways)
NO EXCEPTIONS TO TIMES REGISTERED!
We Still Can Place You On The Every Tourney List Which Your
Automatically Registered Unless You Notify Me Before Hand