The New 2022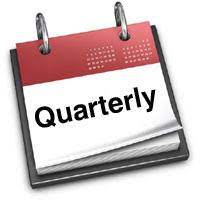 Championship Games
Starting in January 2022 The Club will have Quarterly Championship Tournaments at the end of Each Quarter.
The Quarterly Championship Game is a $100 Buy-In Event Open for All Club Members Only
Our Player Of The Month Winner in Each of the Quarter's 3 Months Will Earn a Free Entry into the Quarterly Championship Along with a Chance
to Win $200 In Club Buy-In's If They can Win the Quarterly Event Too.
Our Player Of The Month Point System Has Been Simplified For 2022 And Should Open Up The Chance For Most Players To Win The Monthly Award With a Good Month of Poker.
Bonus: The Top Two Spots In Each Of Our 4 Quarterly Finals Tournaments Earn Seats Into Our 2023 Tournament Of Champions