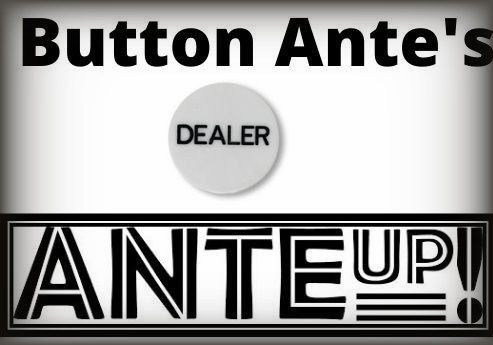 How Our Full Stack Buy-In's With Button Antes Work!
Players Who Pre-Register Will Receive The $2,000 Early Registration Bonus And $30,000 Starting Chips, All Pre-Registered Players Will Be Assigned A Seat At Tournament Start Time With Chips At Table Seat,
Cards Will Not Be Dealt To Empty Seat Players And Stacks Will Not Be Blinded Out During Play. Once A Player Arrives And Pays Entry Fee They Take Assigned Seat And Start Tournament With Fill Stack Of Chips.
Any Players Who Don't Show By The Two Hour Break Are Pulled From Table And Can't Buy-In To Tournament At That Point. Only Players Who Buy-In Before Break Are Eligible For First $10 Break Add-On ($10,000 Chips)
Friday Night Button Antes Start After End Of 2 Hour Rebuy Period, The Button Will Post The Ante Which Is The Level's Small Blind Amount, At Level #17 ($25,000 / $50,000) The Button Will Post Big Blind Level's Amount.
All Other Club Tournaments Will (Except Friday) Use The 1 Hour Full Stack Buy-In Rule
2022 Online Pre-Registration Bonus
Players Who Use Our Online Early Registration Will Receive $2,000 Tournament Bonus Chips
Registration Is Time Stamped And Must Be Done At Least 1 Hour Before Tournament Start Time *No Exceptions
Players Who Pre-Register And Are Late Will Be Assigned a Seat & Get a Full Stack (Not Blinded Out) Plus $2,000 Bonus,
Players Chips Are Removed At 1 Hour Break If Not Seated Except Friday Nights Which We Allow 2 Hours Before Chips Are Removed.
Dealers Will Not Deal Cards To Empty Seats With Stacks, Only To Seated Players, This May Cause Some Short Handed Play Early Due To Any Players Being Late