AAA/KK Or QQ Or JJ Using Both Hole Cards Losing To A Better Hand Using Both Hole Cards, Good Luck On Your Next Bad Beat! (Members Only)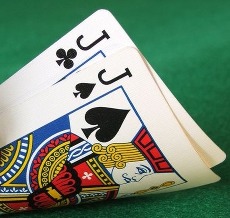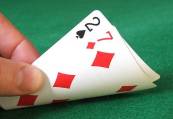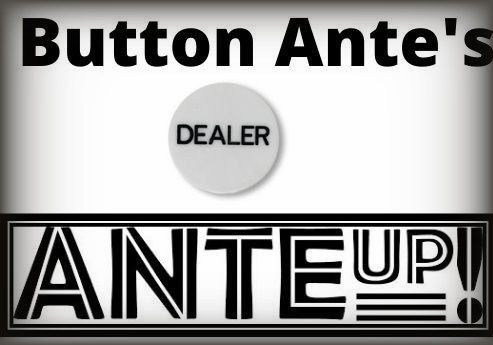 How Our Full Stack Buy-In's With Button Antes Work!
Players Who Pre-Register Will Receive The $2,000 Early Registration Bonus And $30,000 Starting Chips, All Pre-Registered Players Will Be Assigned A Seat At Tournament Start Time With Chips At Table Seat,
Cards Will Not Be Dealt To Empty Seat Players And Stacks Will Not Be Blinded Out During Play. Once A Player Arrives And Pays Entry Fee They Take Assigned Seat And Start Tournament With Fill Stack Of Chips.
Any Players Who Don't Show By The Two Hour Break Are Pulled From Table And Can't Buy-In To Tournament At That Point. Only Players Who Buy-In Before Break Are Eligible For First $10 Break Add-On ($10,000 Chips)
Friday Night Button Antes Start After End Of 2 Hour Rebuy Period, The Button Will Post The Ante Which Is The Level's Small Blind Amount, At Level #17 ($25,000 / $50,000) The Button Will Post Big Blind Level's Amount.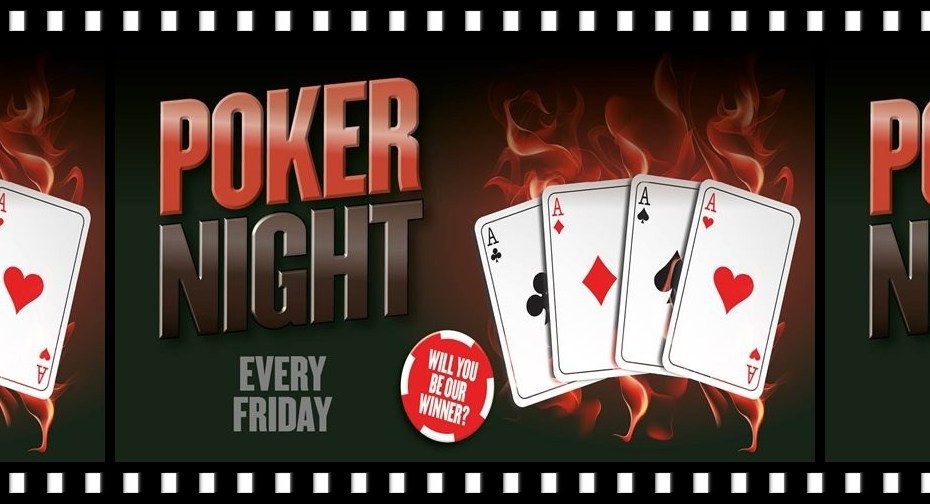 Here's How To Win Our Bad Beat Jack Pots :
GET A AAA/KK Or QQ Or JJ & Using Both Hole Cards
AND LOSE THE HAND WHERE THE WINNING HAND USE'S BOTH HOLE CARDS TO BEAT YOU …............ That's Our Bad Beat Winner!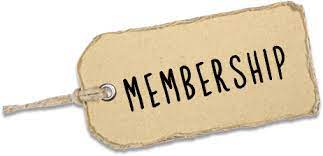 ($25 Year) Renew Online Now