Free Rolling For $500
Win 1 Of 8 Seats To A Special Club Free Roll To Be Played (Date TBA) Where It's Winner Takes All, $500 In Free Play. Here's How You Can Get 1 Of The 8 Seats:
Play @The Club And Watch For Specially Marked Tournaments Awarding a Free Roll Seat To Our $0 Buy-In Free Roll.

Eight Seats Total Will Be Awarded Between Now And Our Free Roll

Only Way To Sit In This Free Roll Game Is To Win Your Way In

A Minimum Of 12 Entries Is Required In Tournaments Awarding Free Seats (Less Than 12 Will Void Seat Give Away)

Good Luck And Thanks For Playing @The Club
SEAT #4 OF #8 WINNER:
Aaron / March 28th (Monster Stack)

SEAT #3 OF #8 WINNER:
SILAS / FEBRUARY 28TH

SEAT #2 OF #8 WINNER:
GUIDO / JANUARY 9TH

SEAT #1 OF #8 WINNER:
LYNN / NOVEMBER 15TH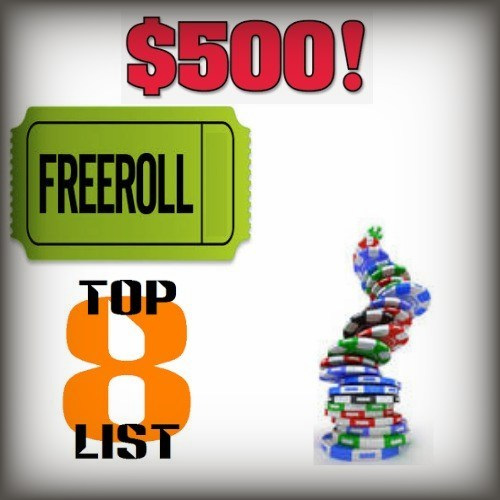 *In the event that a Tournament Winner already has Won a Seat The Seat would be Awarded to the Next Spot Down that Don't have a Seat yet!
Lynn

Guido

Silas

Aaron

--

--

--

--