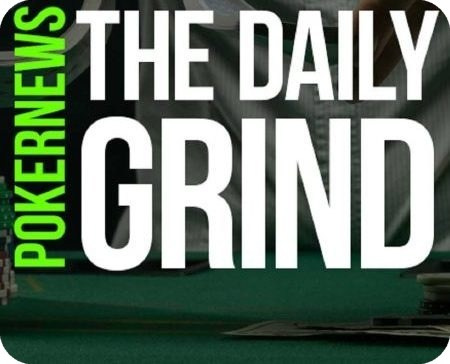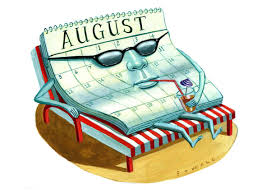 8/2: Big Month of Poker at the Club starting this Friday Night with a $75 Buy-In Bounty Tournament ($25 Bounties) Along with a Queen Of Hearts Draw, 13 cards Left with 2 Money Cards!
8/1: Get Qualified in August with 4 WSOP Satellites, Qualify to Play in our October 9th WSOP Finals for 2 or maybe 3 $3,500 Cash Packages
7/31: Charlie takes down 34 players at the felt and Wins a 20 minute Heads-Up Battle to Collect $950 and become the Clubs July Champion.
7/31: Harold Grinds his way to his Third 2021 Player Of The Month Award.
7/30: Raymond has a Big Month in July Winning Over $1,200 Playing in just 3 Events.